*these individuals are not associated with u.s. capital private bank. they have violated the laws of the trust, due to illegal activities, client privacy act, and soliciting others to violate as well.
There are two types of cease and desist actions, which vary in their legal power and mandate different responses. A cease and desist order is known as an "injunction" or "restraining order", it is different from a cease and desist letter also known as the "demand letter." The letter is typically sent by an individual or his attorney, an order is an official legally-binding document that is issued by a government agency or a court.
A cease and desist order communicates to a person or company to stop engaging in illegal activities and if they do not comply by the order they will face penalties such as fines or jail time.
A cease and desisT order is the first step in obtaining legal action towards the noncompliant party.
if you come in contact with anyone claiming to be with us that is not listed on the "staff page" please contact me, 1st trustee
(
trustee@uscapitalprivatebank.com
)*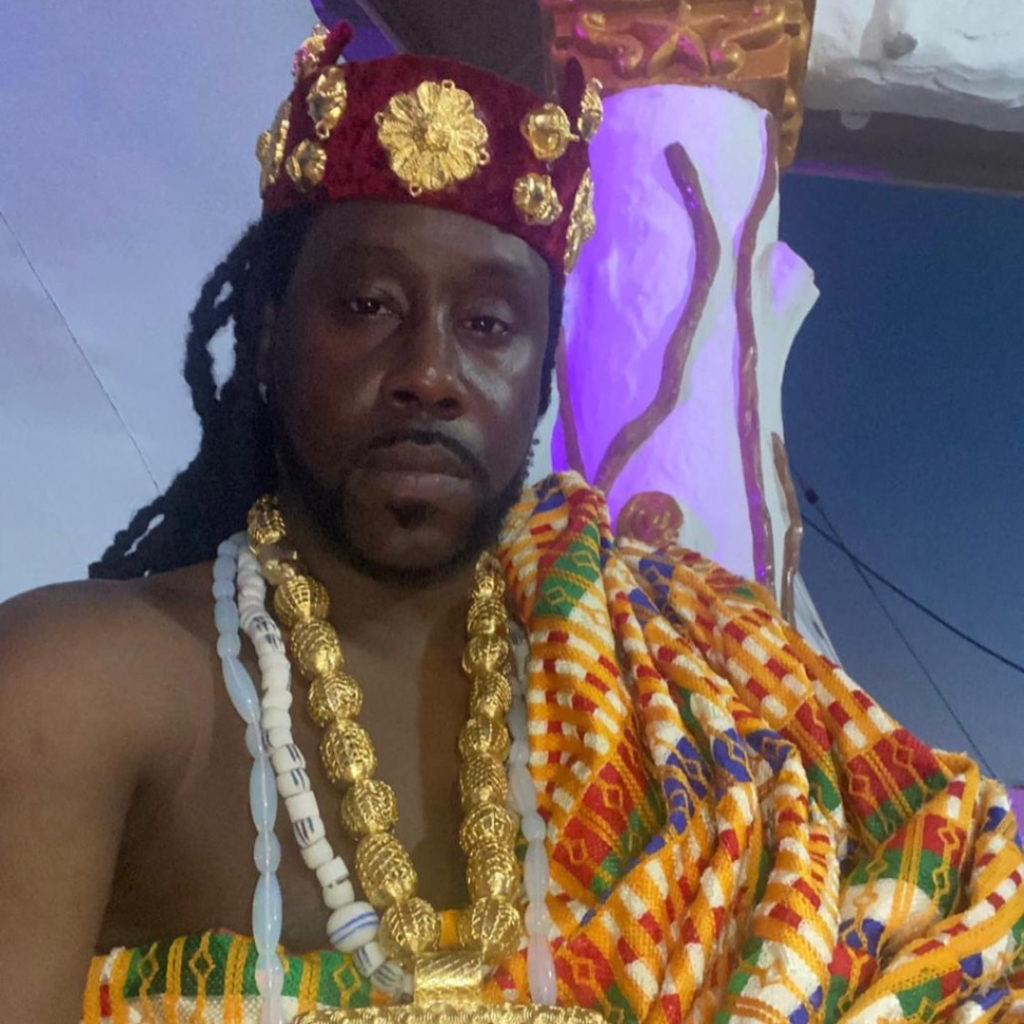 Michael Alan Sheffield (Nii Kenkeenfior, HRH Nii King Kenkeenfior)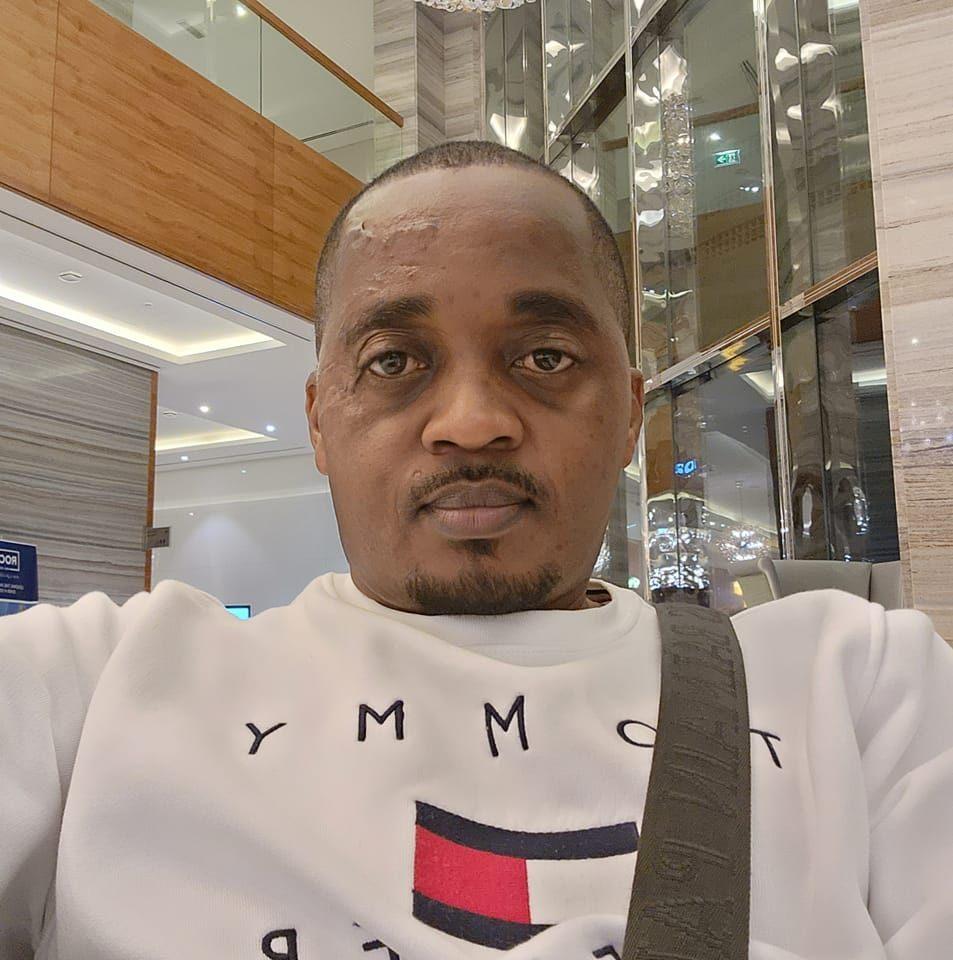 Edward Scynia Makaranga & Makaranga Consultancy Ltd

LOST CHECK, IF FOUND PLEASE EMAIL TRUSTEE@USCAPITALPRIVATEBANK.COM
Arrest immediately if presented for payment
REWARD IF FOUND